What we do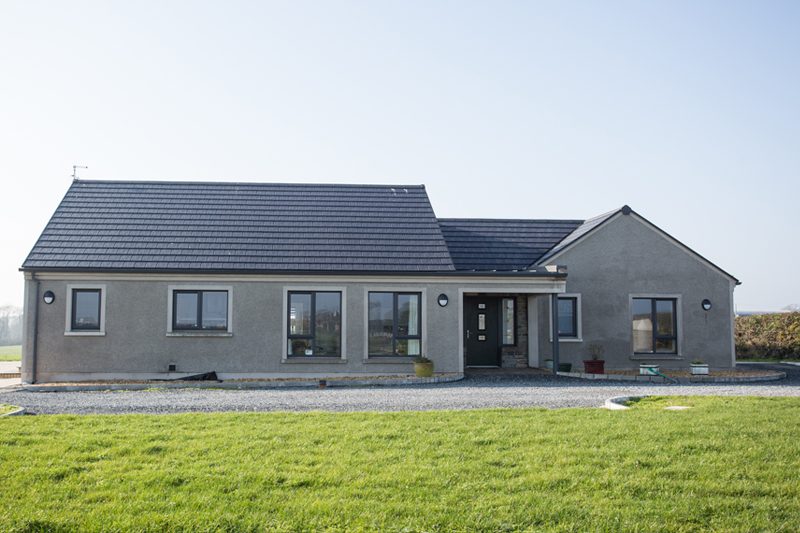 New Build
O'Prey Developments Ltd are known for our professional approach to bespoke new builds and we strive to exceed the expectations of our clients to make your dream home come to life. We pride ourselves on attention to detail and try to make the project as stress free as possible.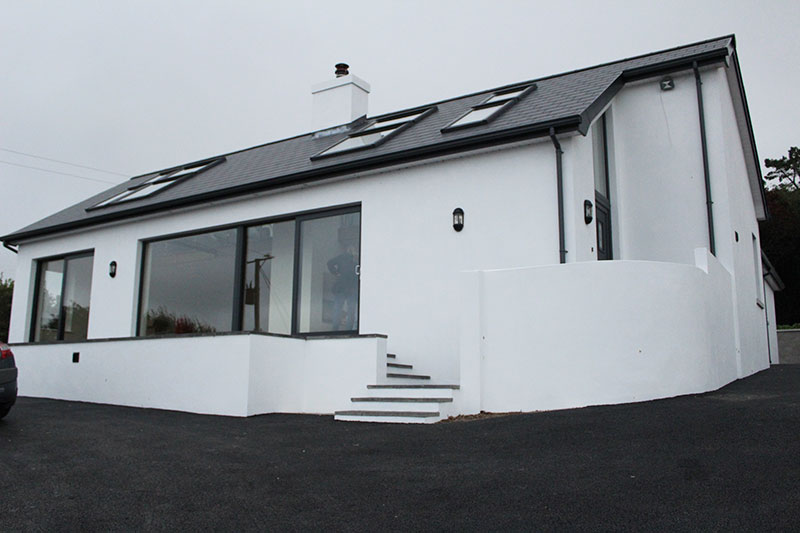 Extension and Renovations
Extensions and renovations are a large part of what we do and we take particular care when trying to blend the old with the new. We take into consideration all aspects of what your vision is and pay close attention to every element involved.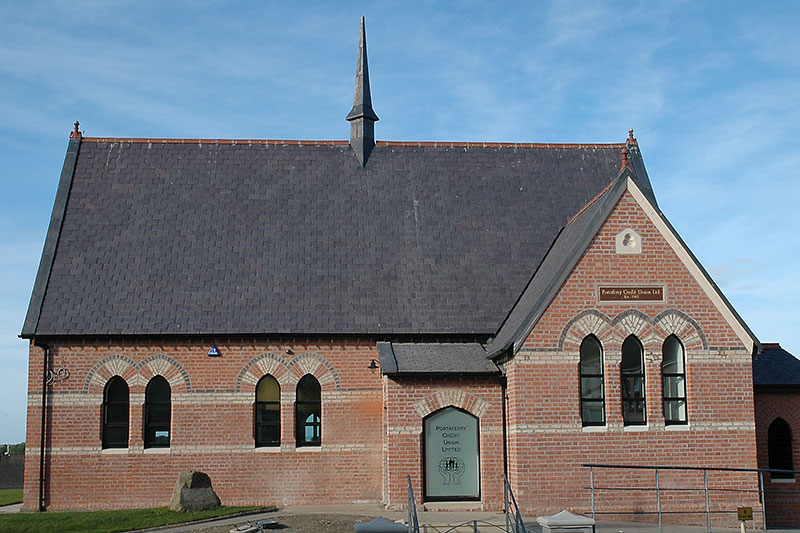 Restoration and Heritage
We have worked on a number of listed buildings to restore them to their original state. Working closing with relevant authorities to deliver quality and authentic restoration that will last for years.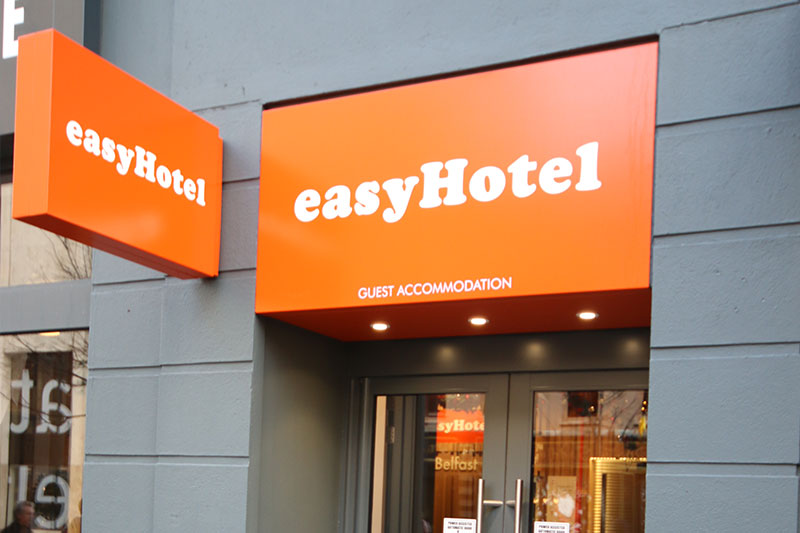 Commerical
From Churches to Hotels, O'Prey Developments have been involved in a number of commercial contracts and always put the same attention to detail as we do in all aspects of our work.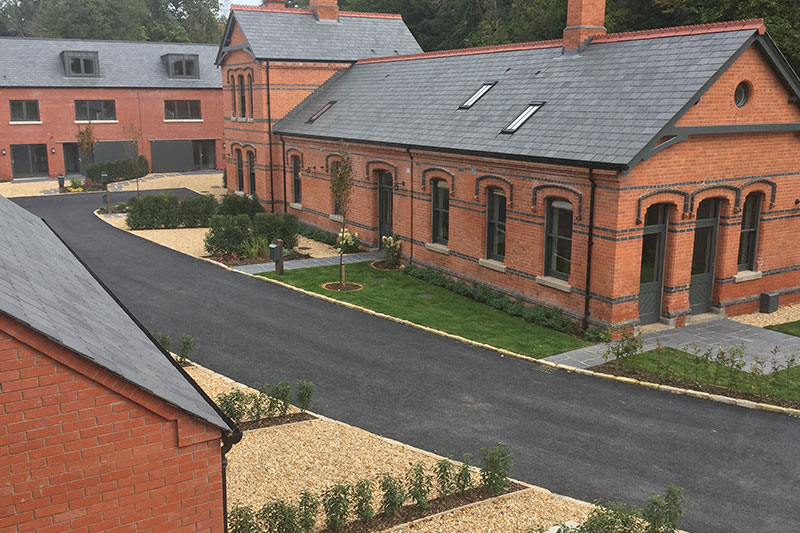 Developments
We have undertaken several large Developments, including Cultra Train Station in Holywood, McBriar Meadow in Carrowdore and The Banks in Bangor.