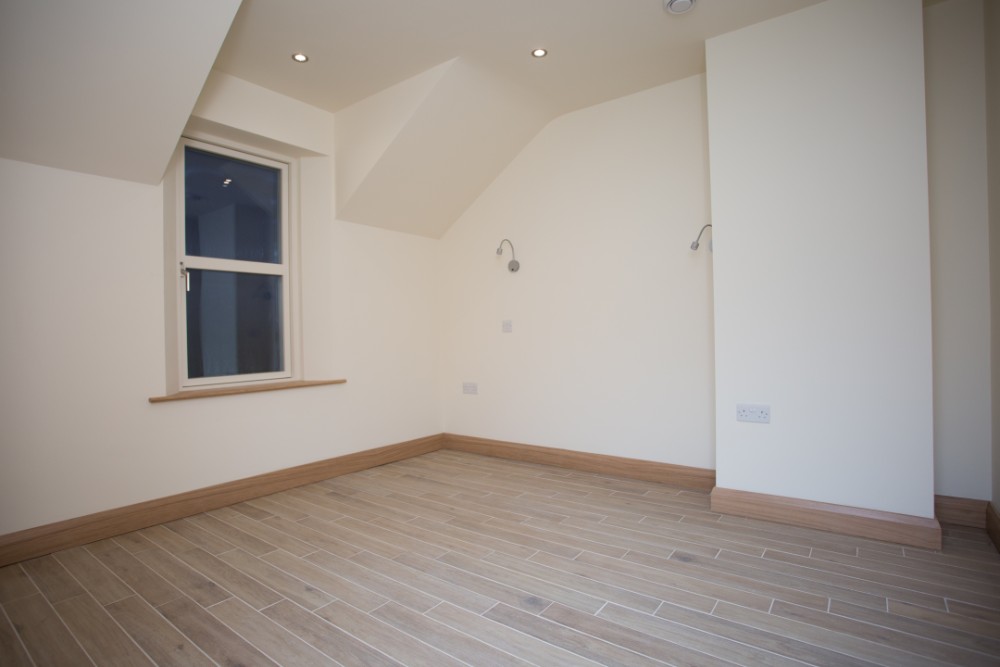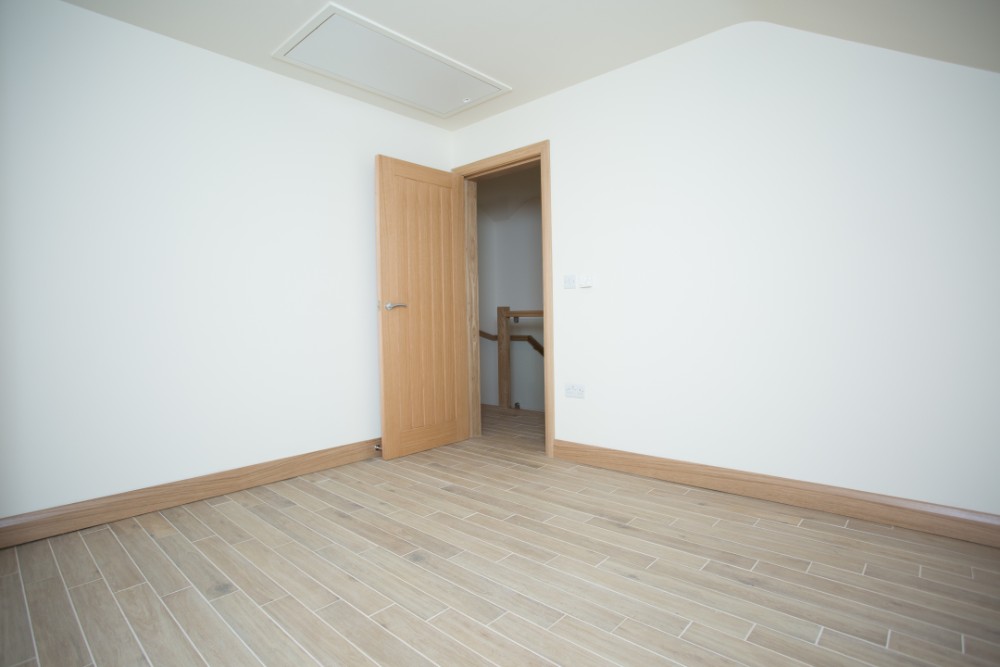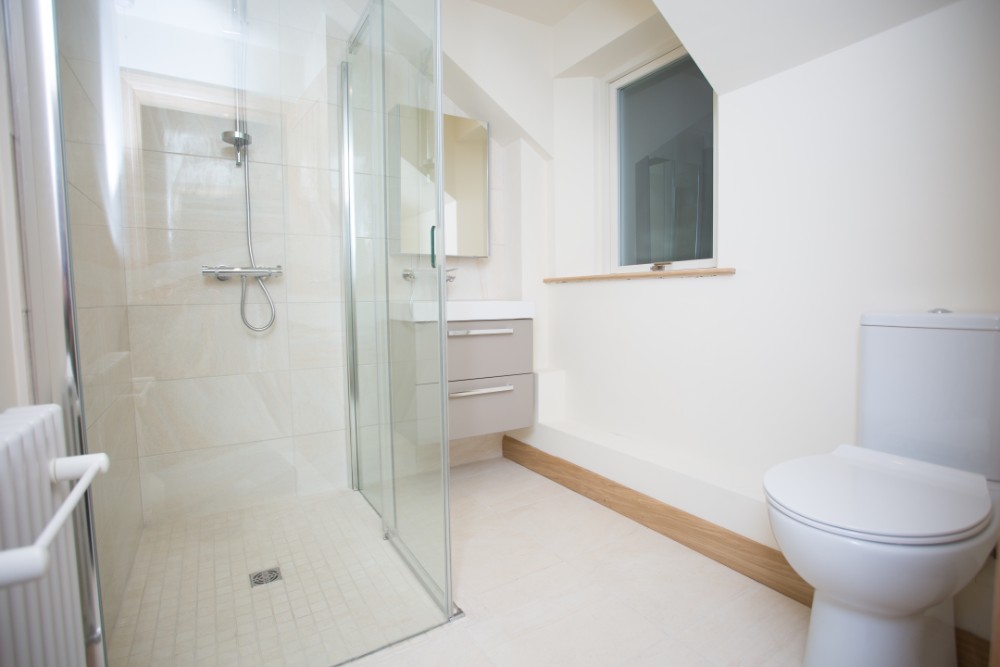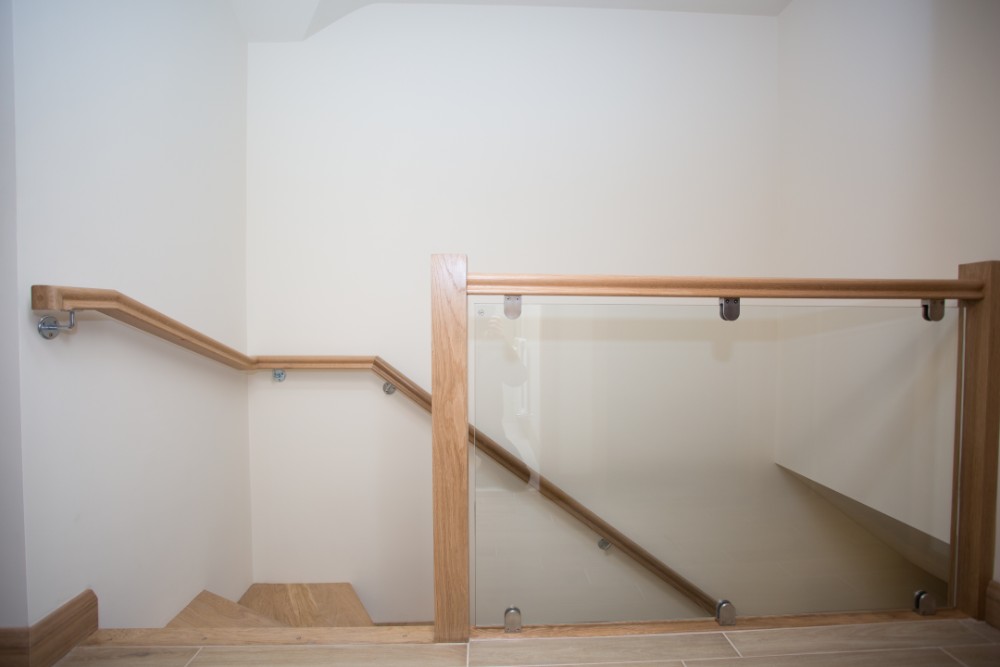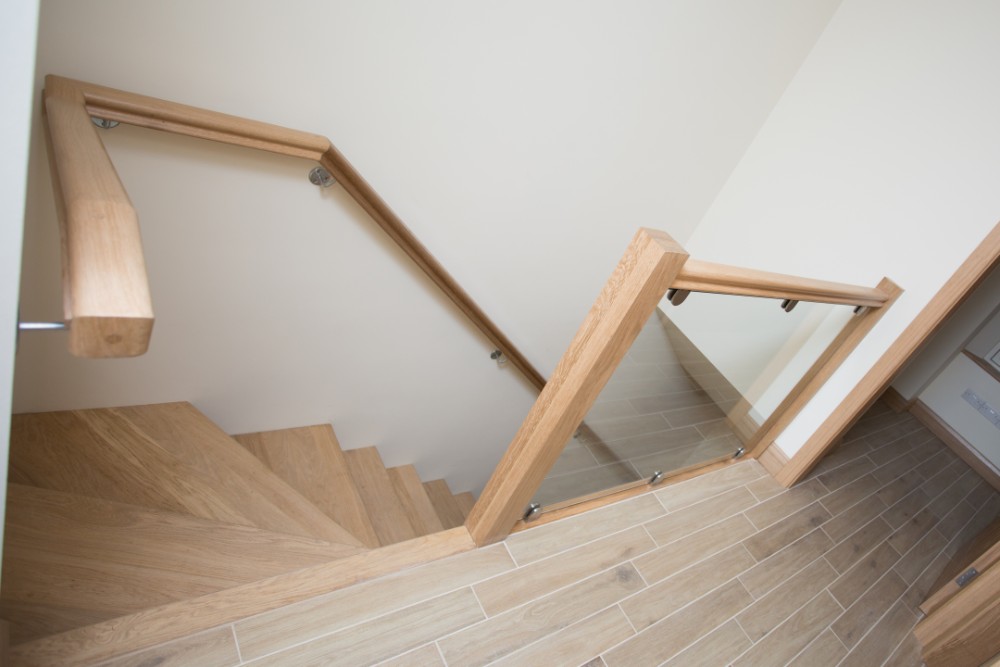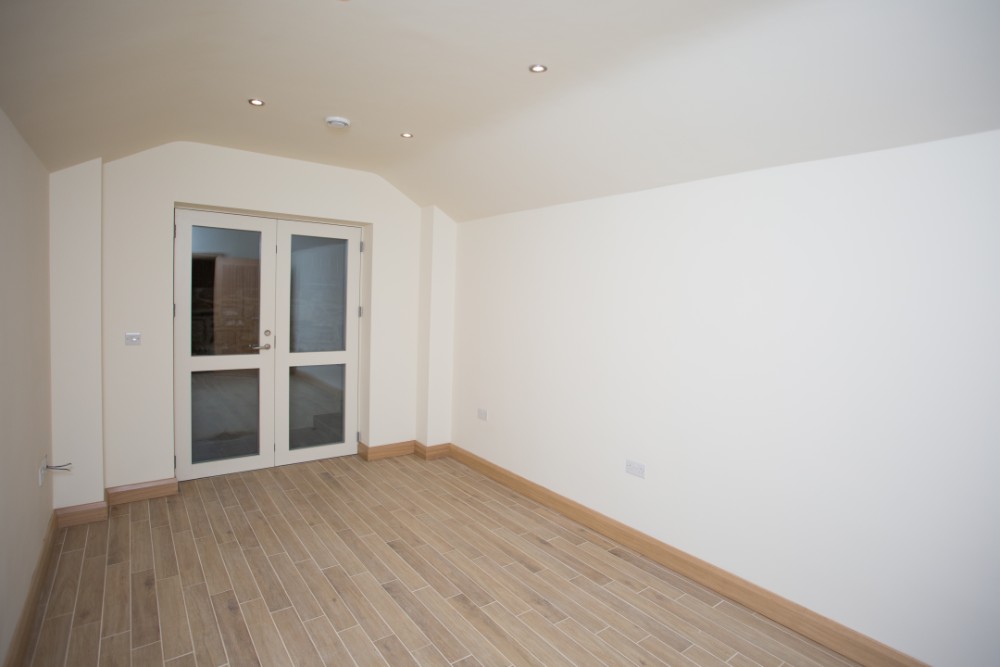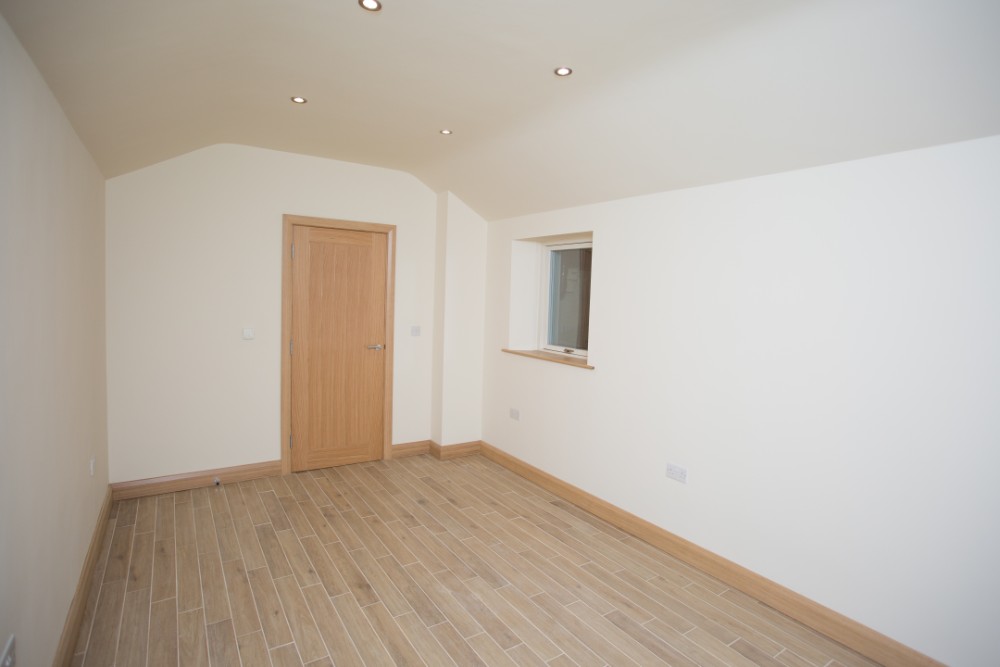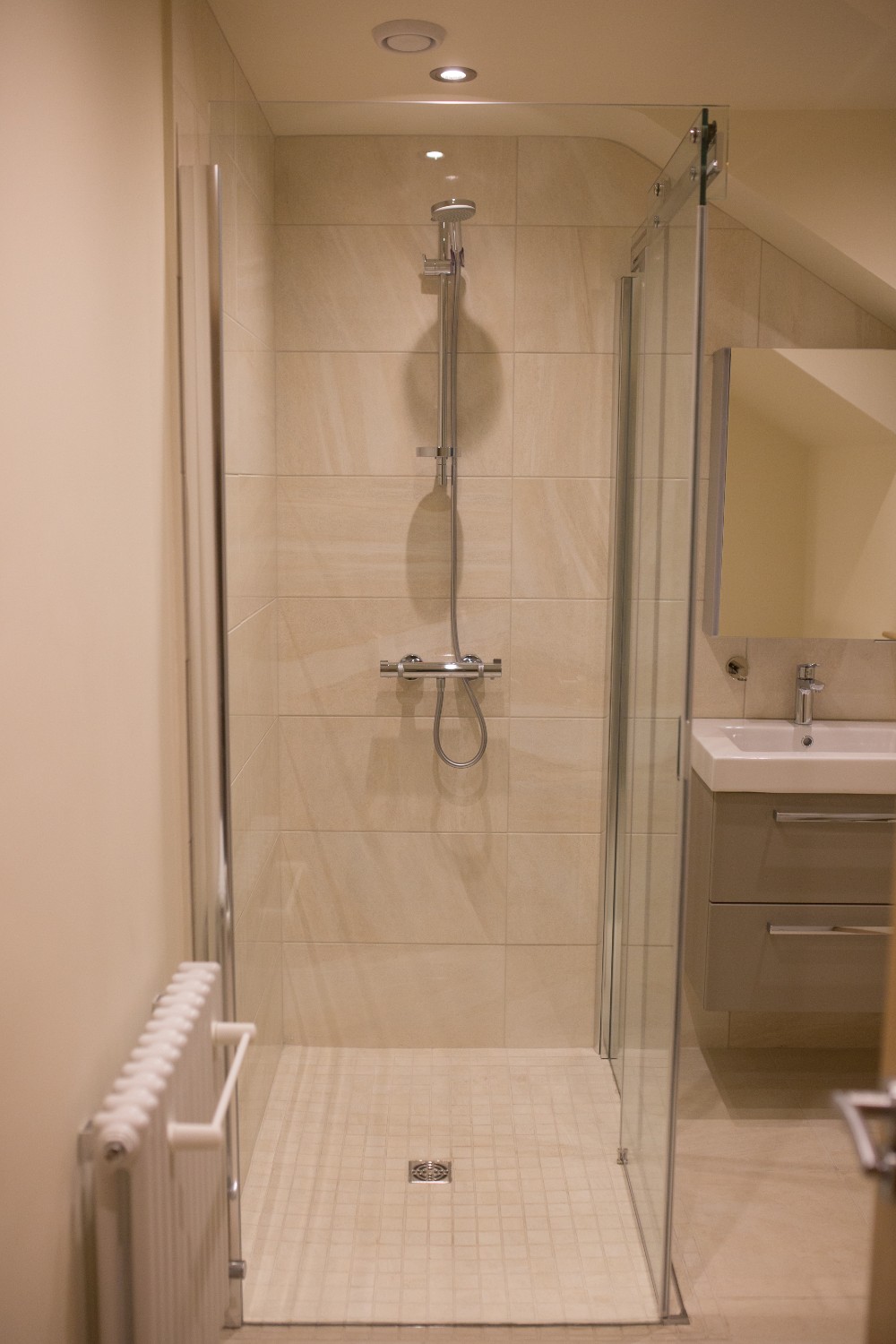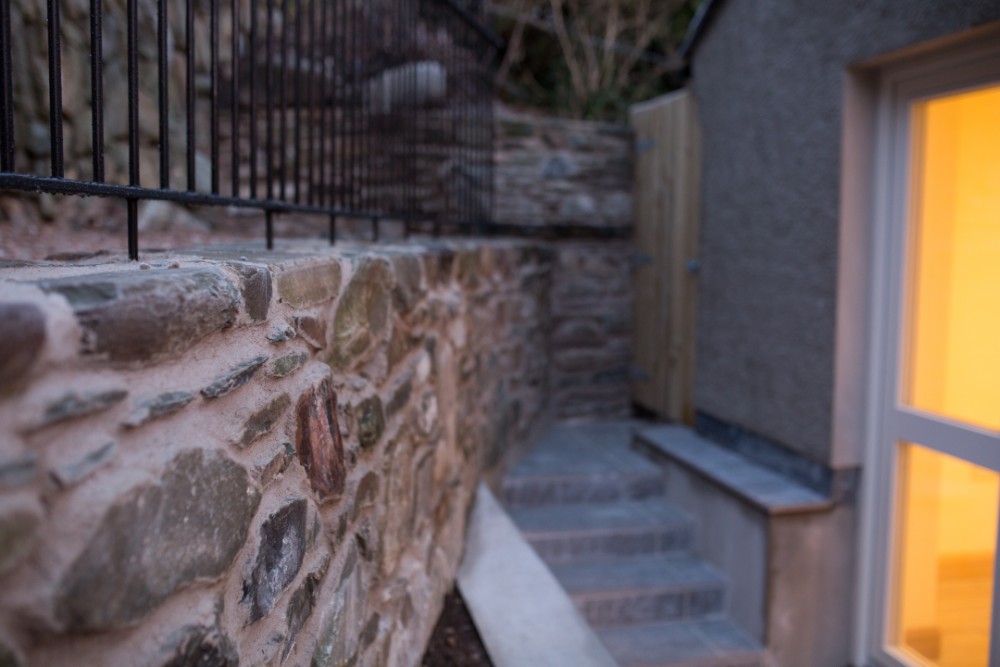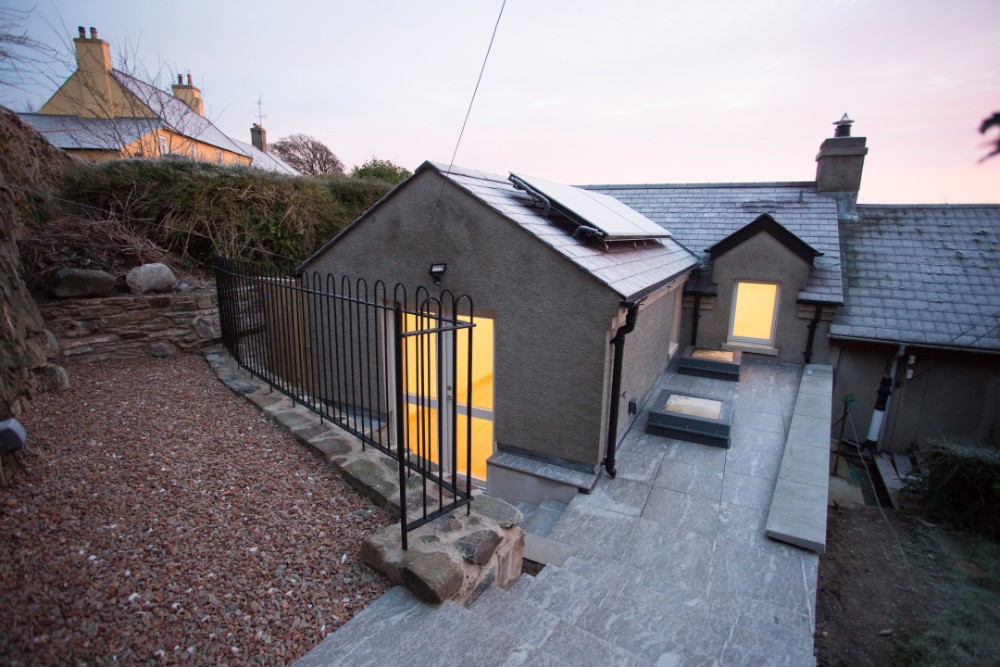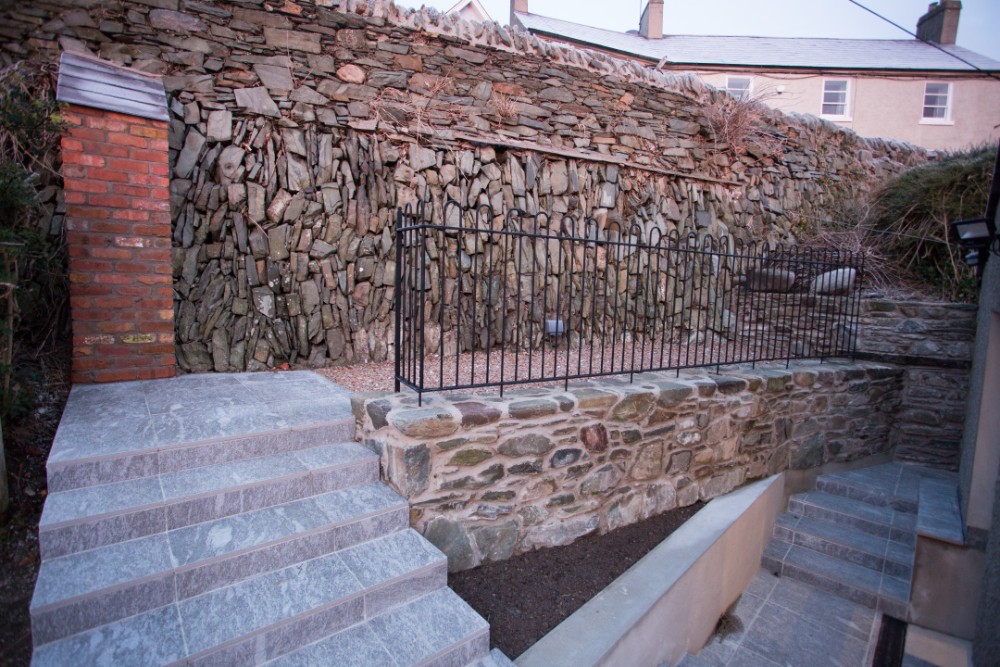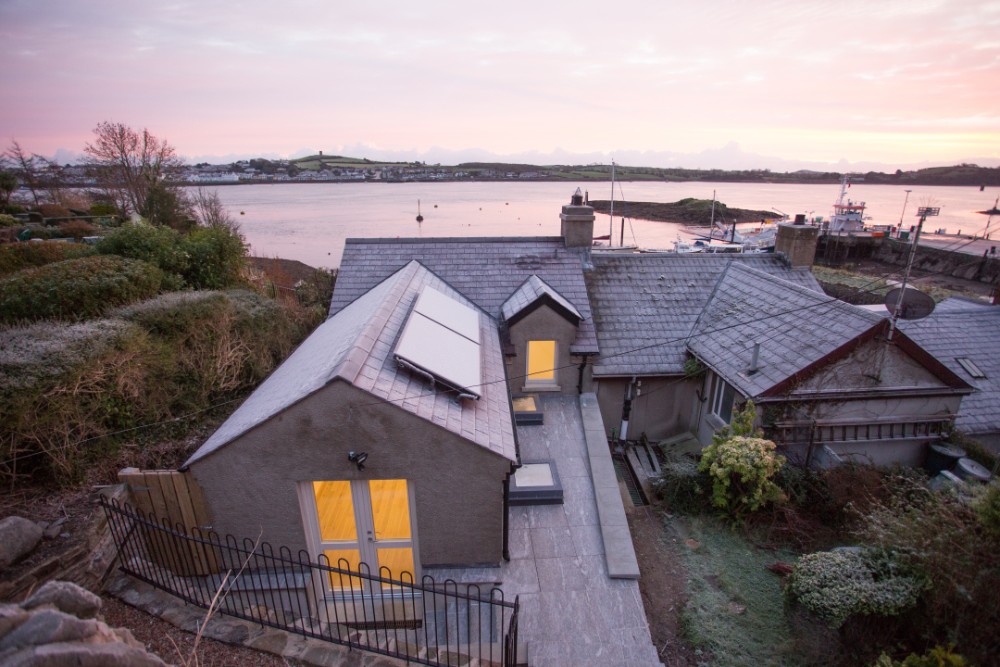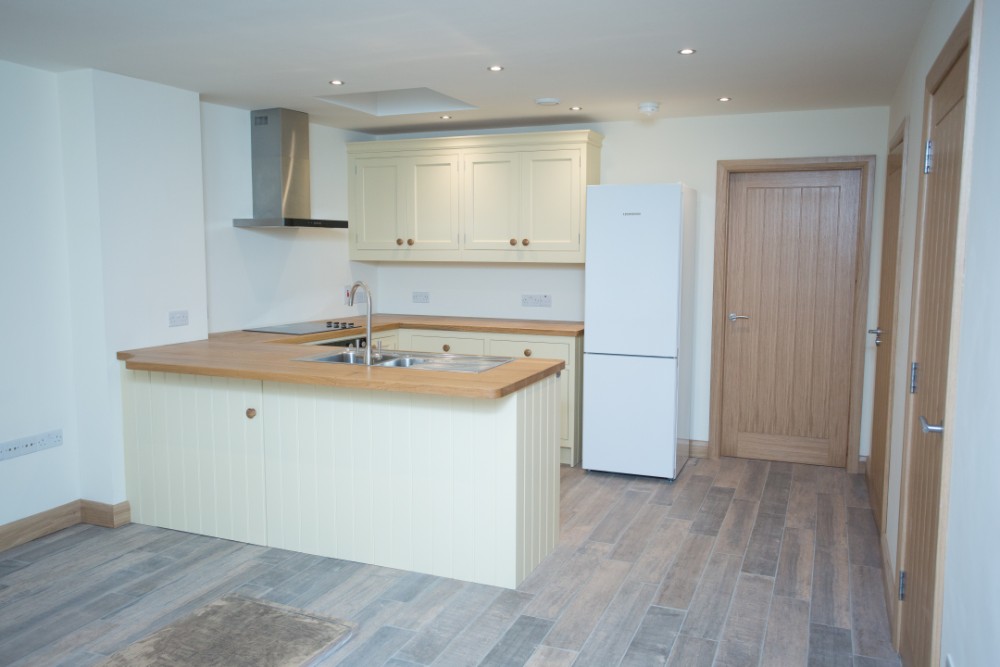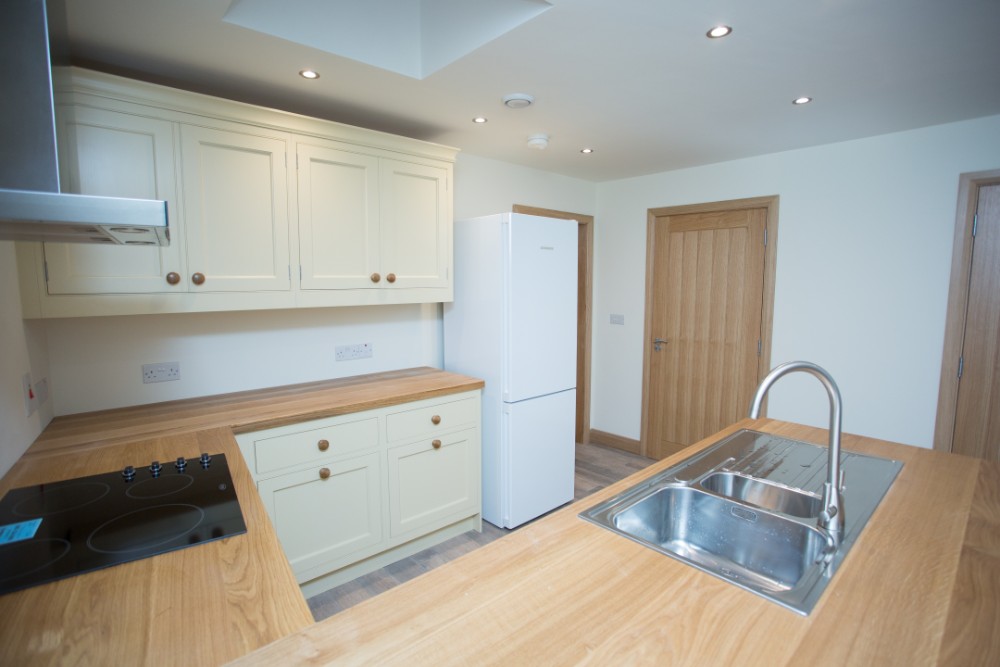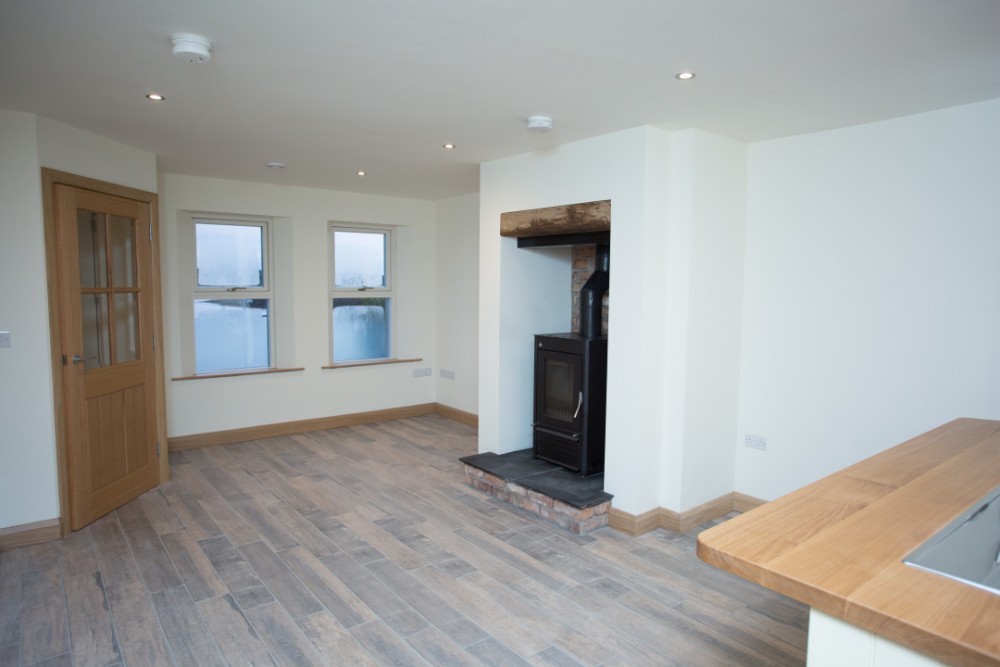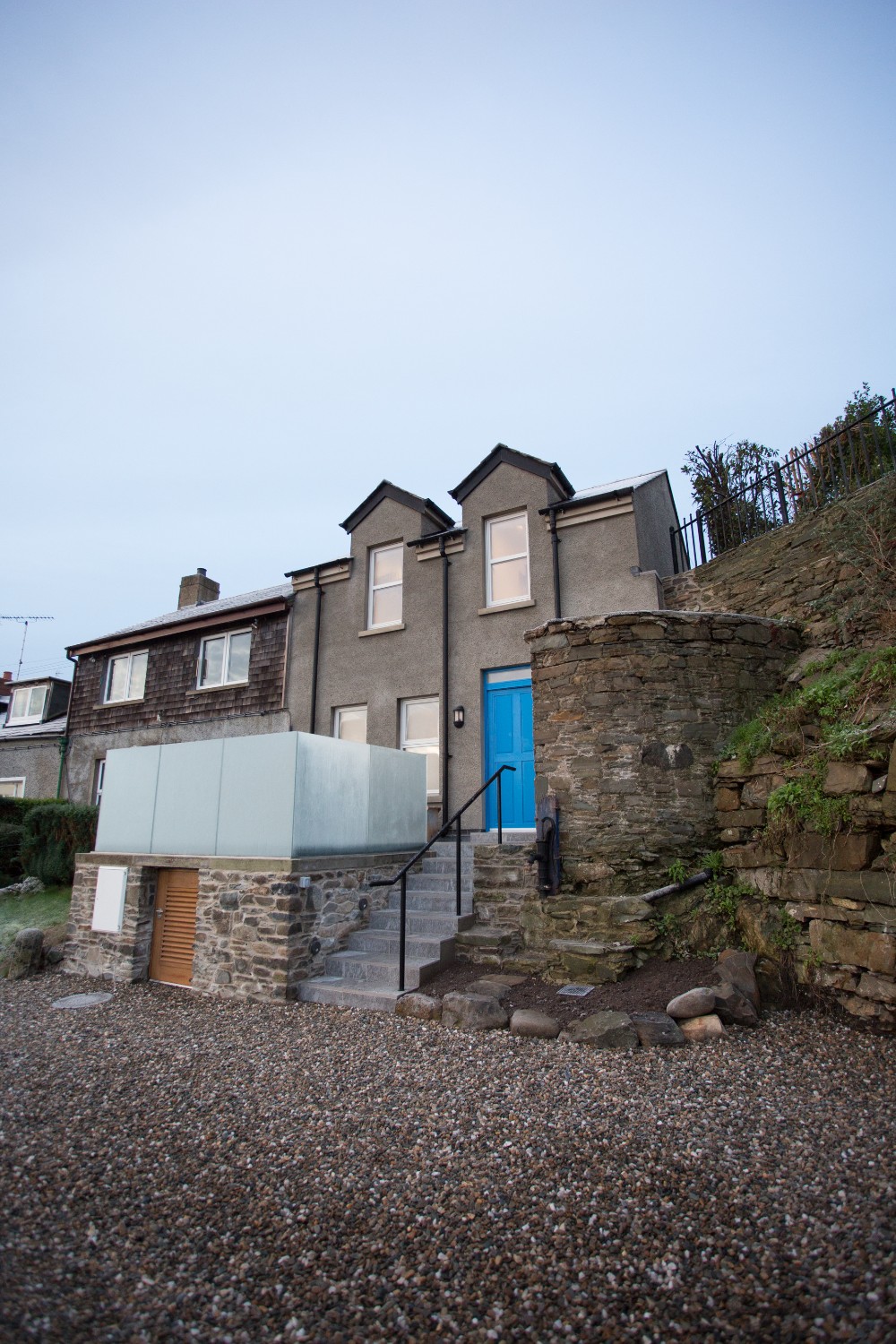 Strangford Passive House
Newly completed Passive house, one of a few in Northern Ireland and what a beautiful location right on the shore of Strangford lough.
This was a complicated build from the offset, on a tight site, working 6m below road level. We had to form retaining walls and drainage systems before we got to lay a block.
It then became a more of a traditional build with a high specification of insulation and extra care to air tightness. The windows are aluminum clad timber windows with triple glazing. It has iron cast guttering and down pipes and rough cast plaster. Up on top is fitted with New Bangor Blue Slates. Outside consisted of Porcelain tiles, grey whackie stonework and decorative pebbles.
Complete with an Oak trim out a bespoke timber kitchen and modern sanitary ware. The house is heated by a stove, an air tight heat source and Solar panels. There is a lot packed into this compact house but we think it carries it well.
Details
Completion Date:

24 Sep 2014

Category:

New Build, Apartments
Share this project